Regular price
Sale price
$45.75 USD
Unit price
per
Sale
Sold out
Share
Who doesn't love a giraffe? Especially these cute baby giraffes!  The tallest land animal on earth with one of the largest hearts that measure 2 feet long! It must be why giraffes are one of many peoples favorite wildlife according to the San Diego Zoo. Animal enthusiasts everywhere will love this design.
Be sure to check out the coordinating Giraffe stamps and 12" roller
These planks measure 3/4"thick x 5.5"wide x 17.5"long and includes texture for a 5.25" x 12" rectangle along with a 3.75"dia circle.

View full details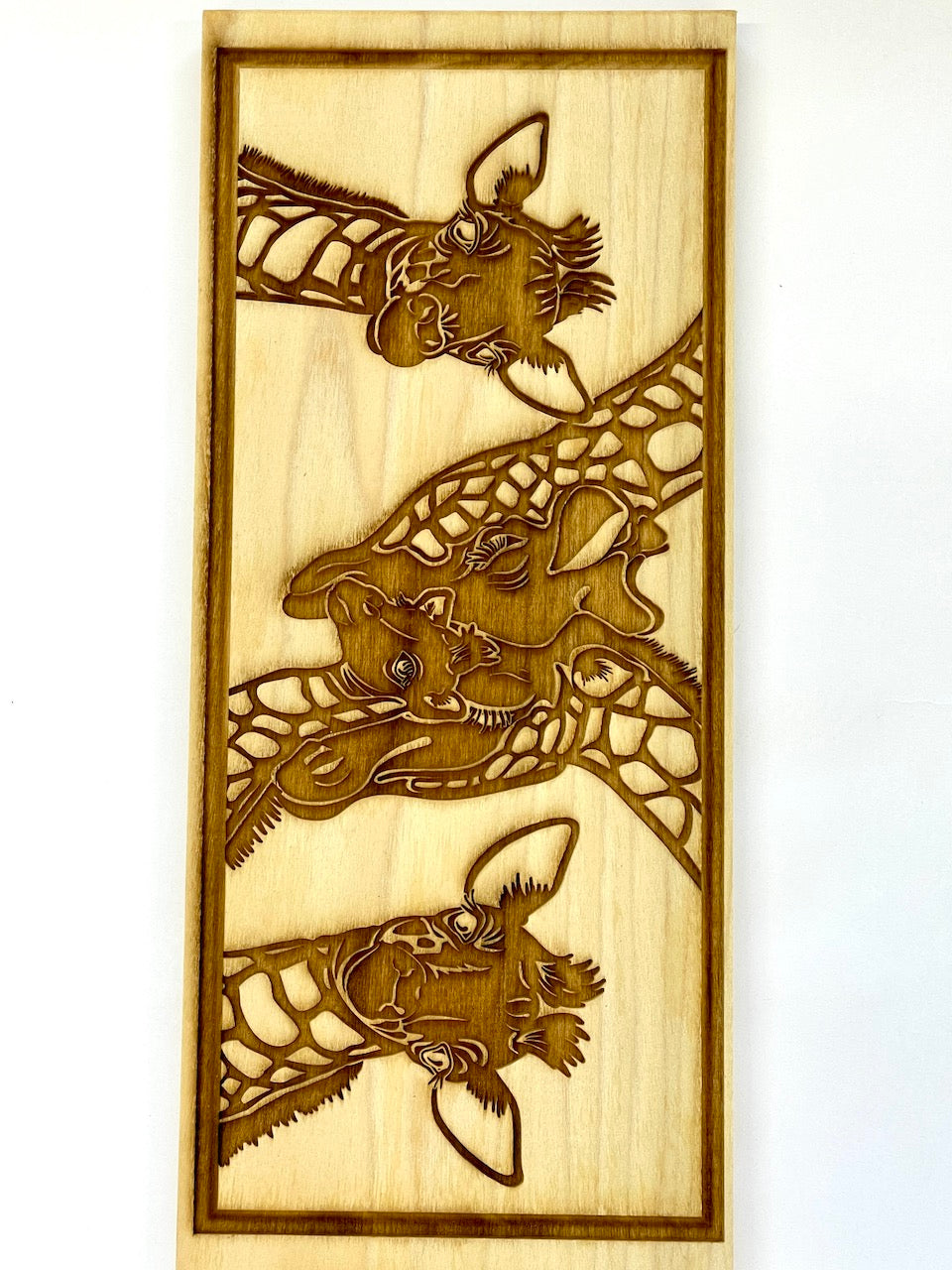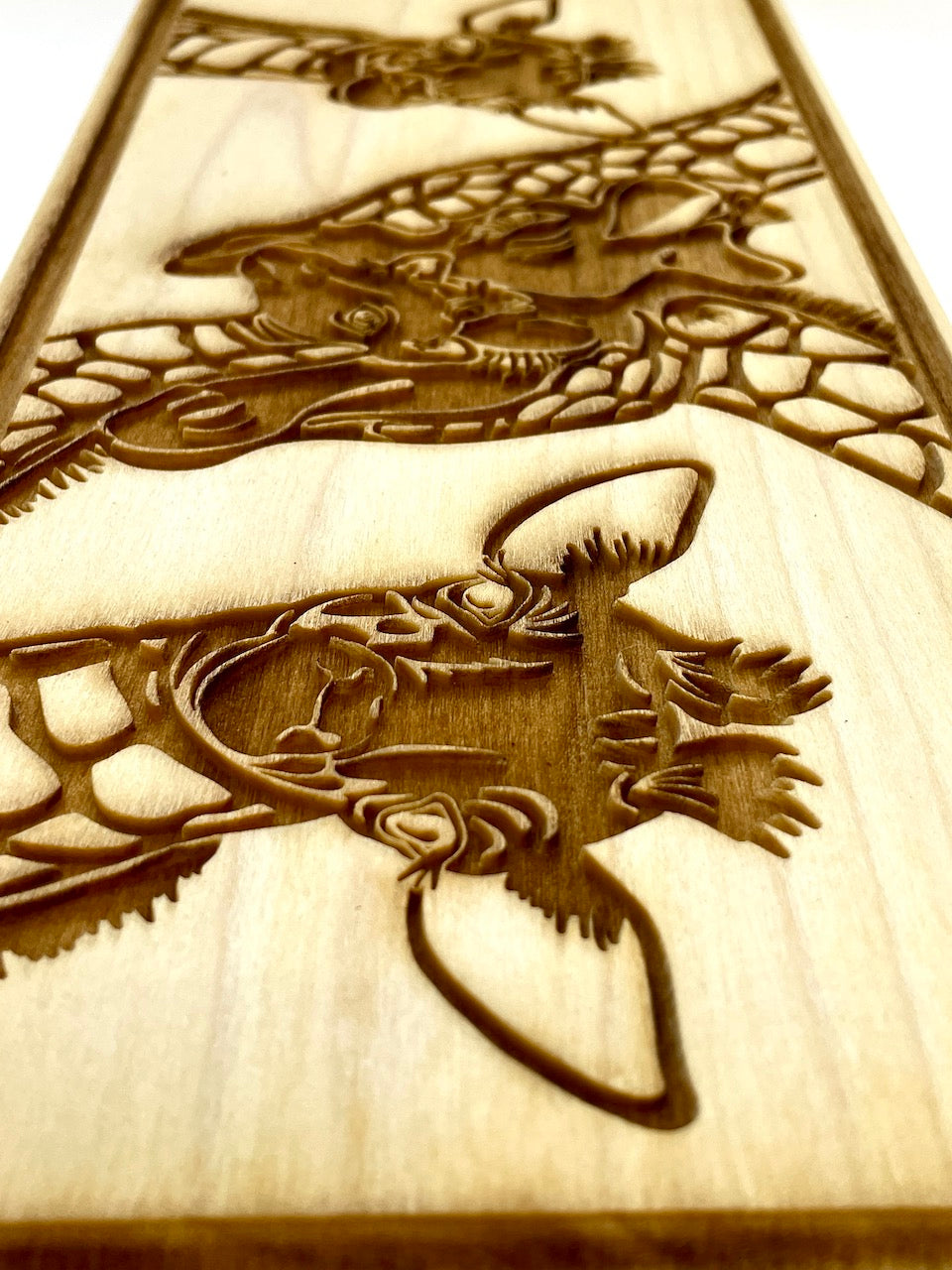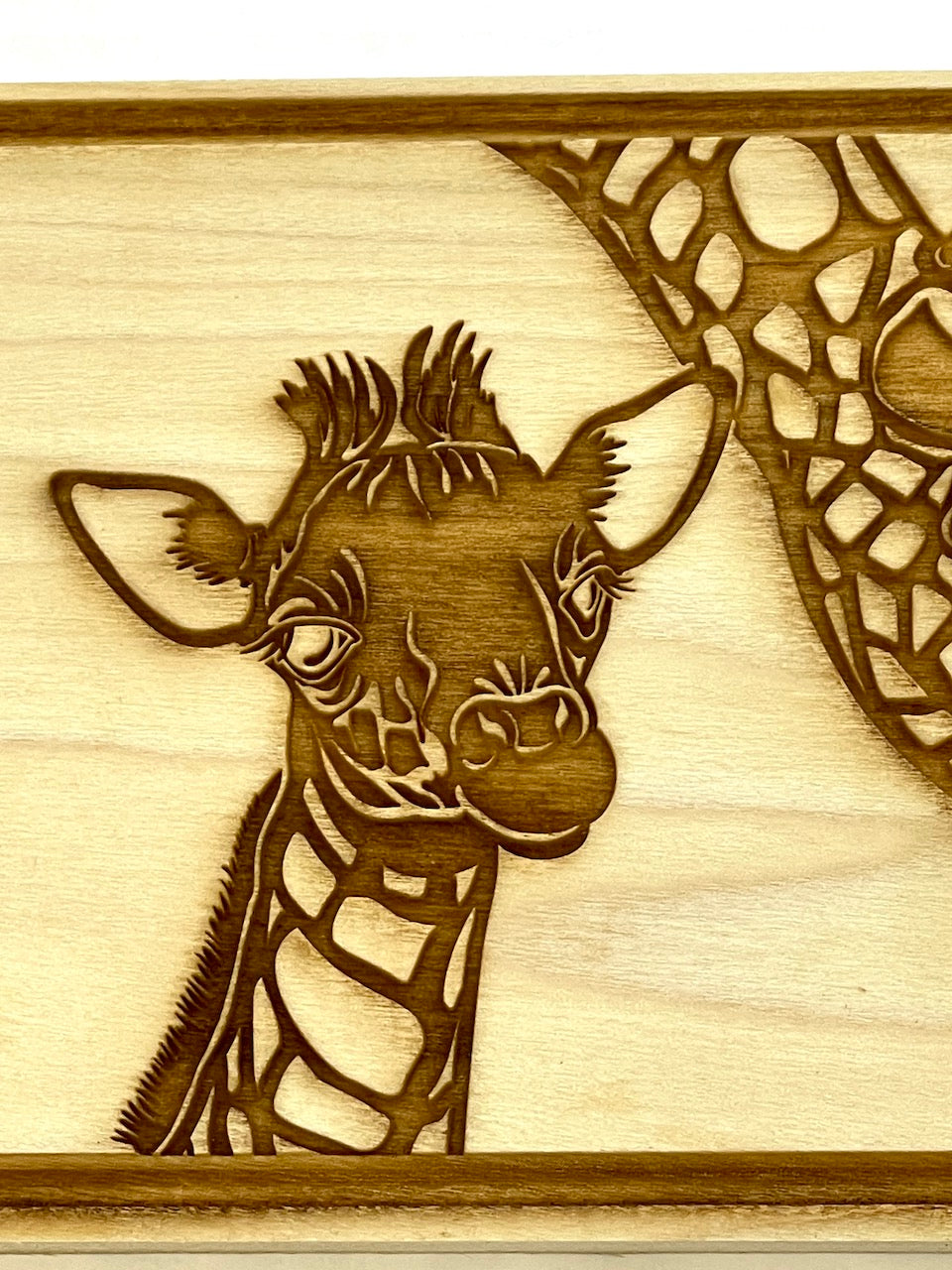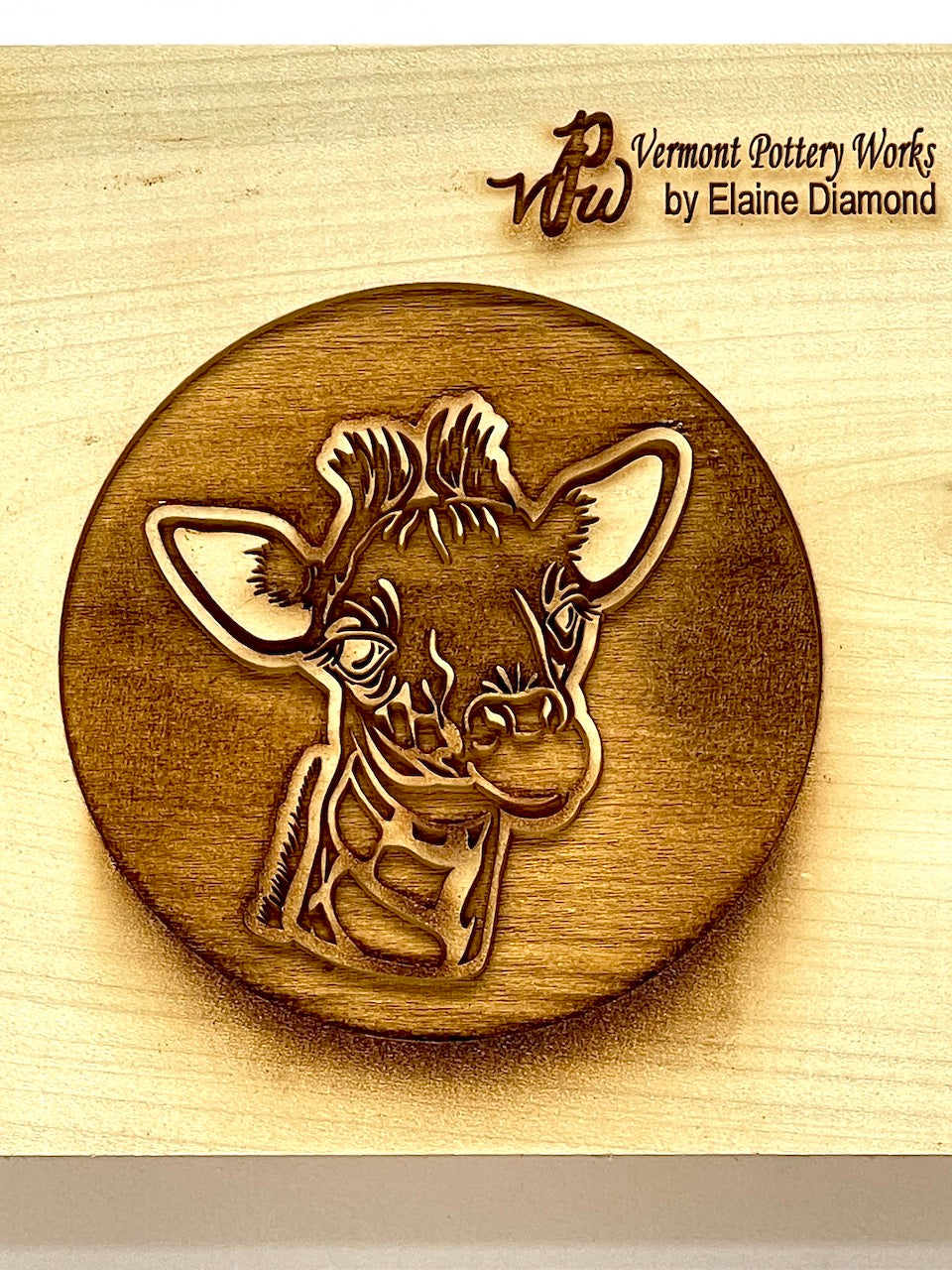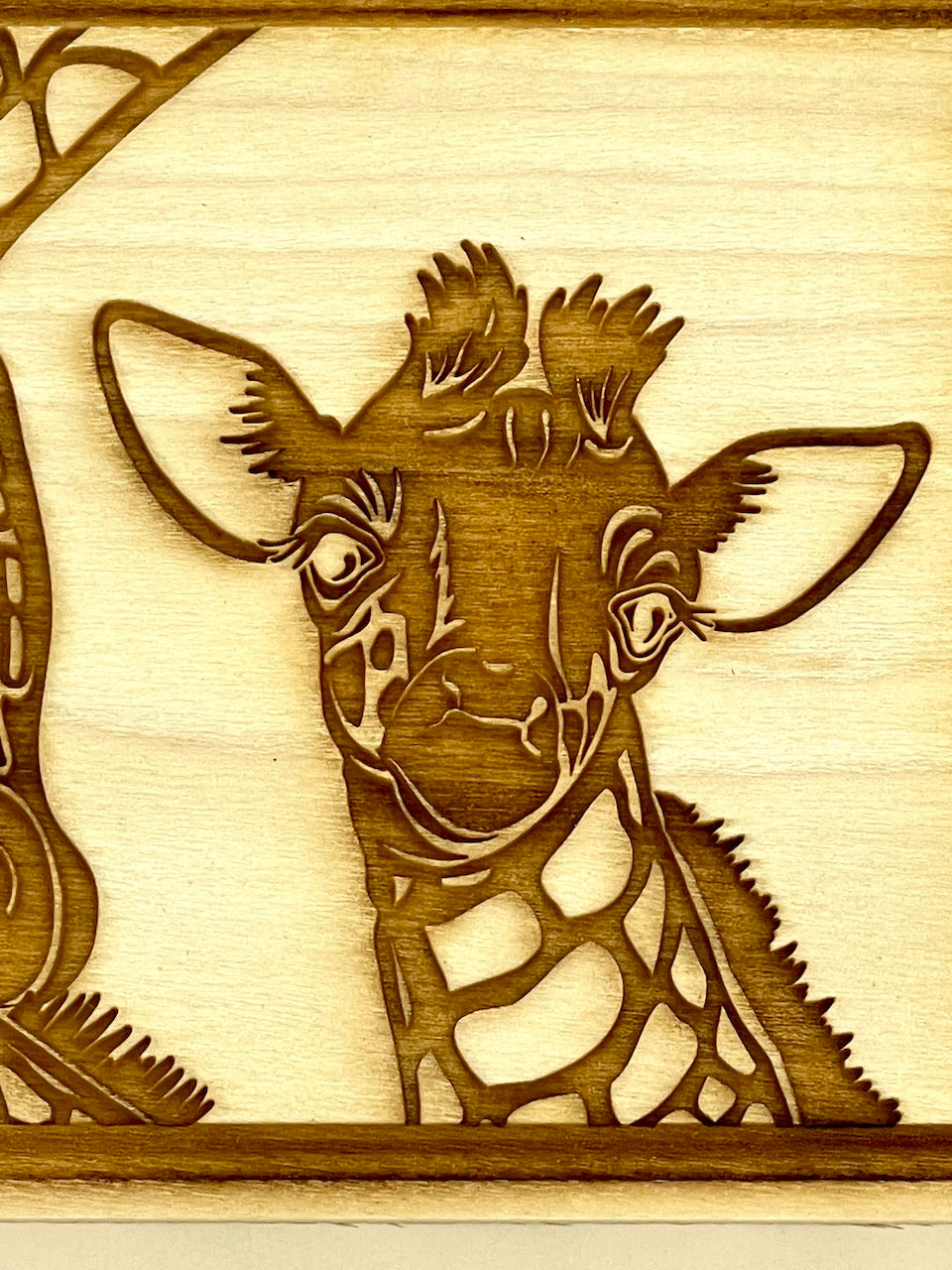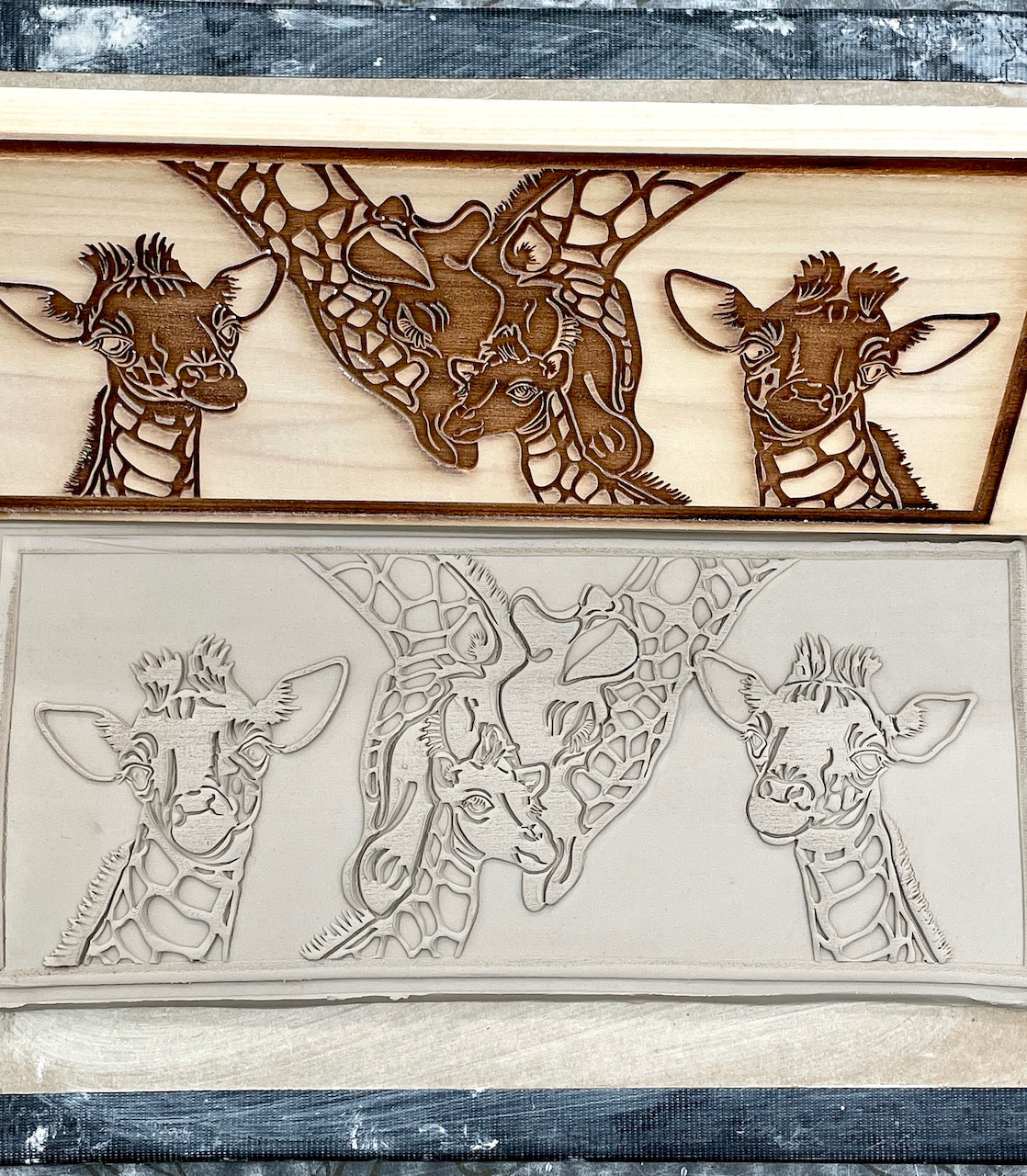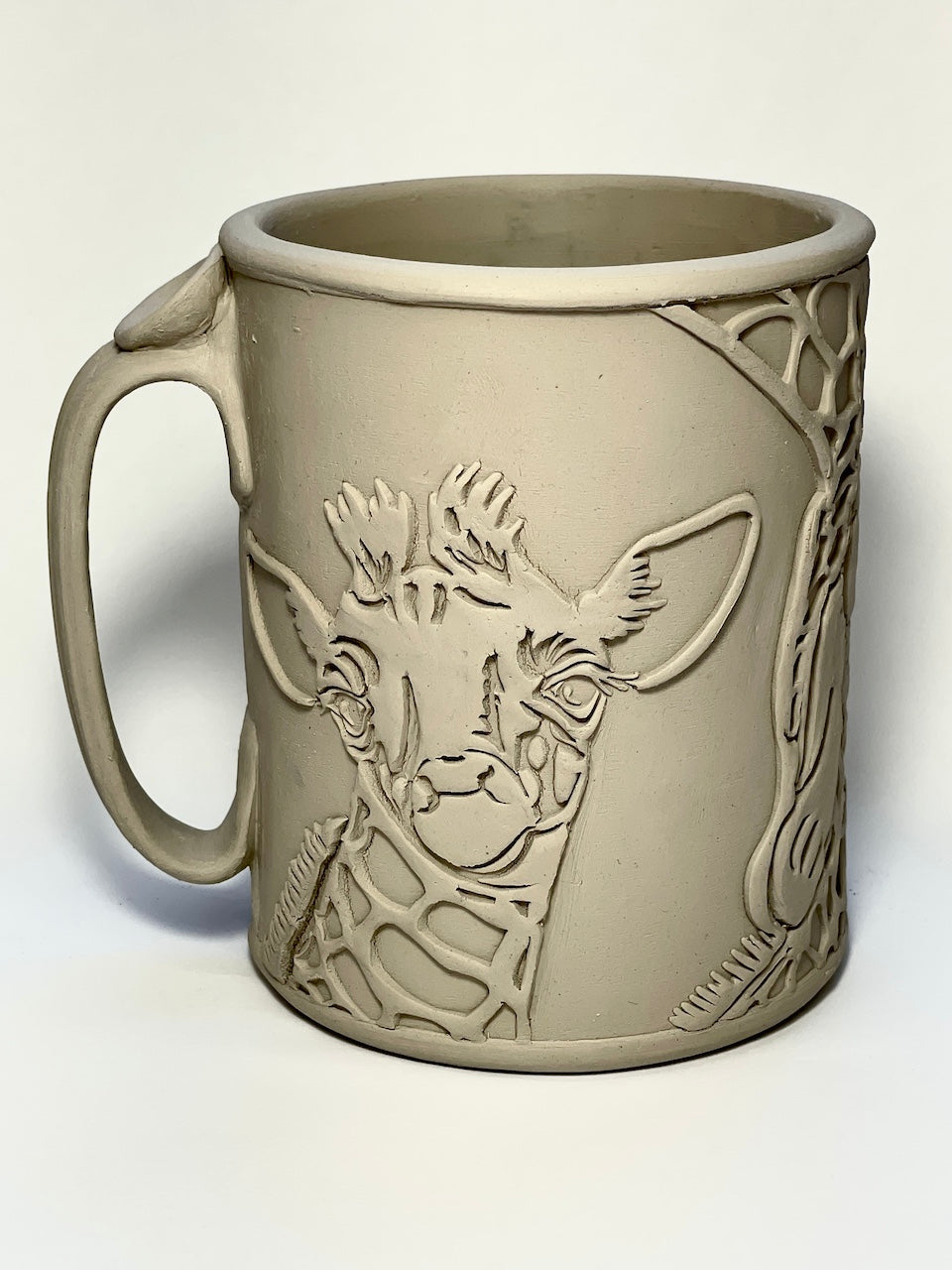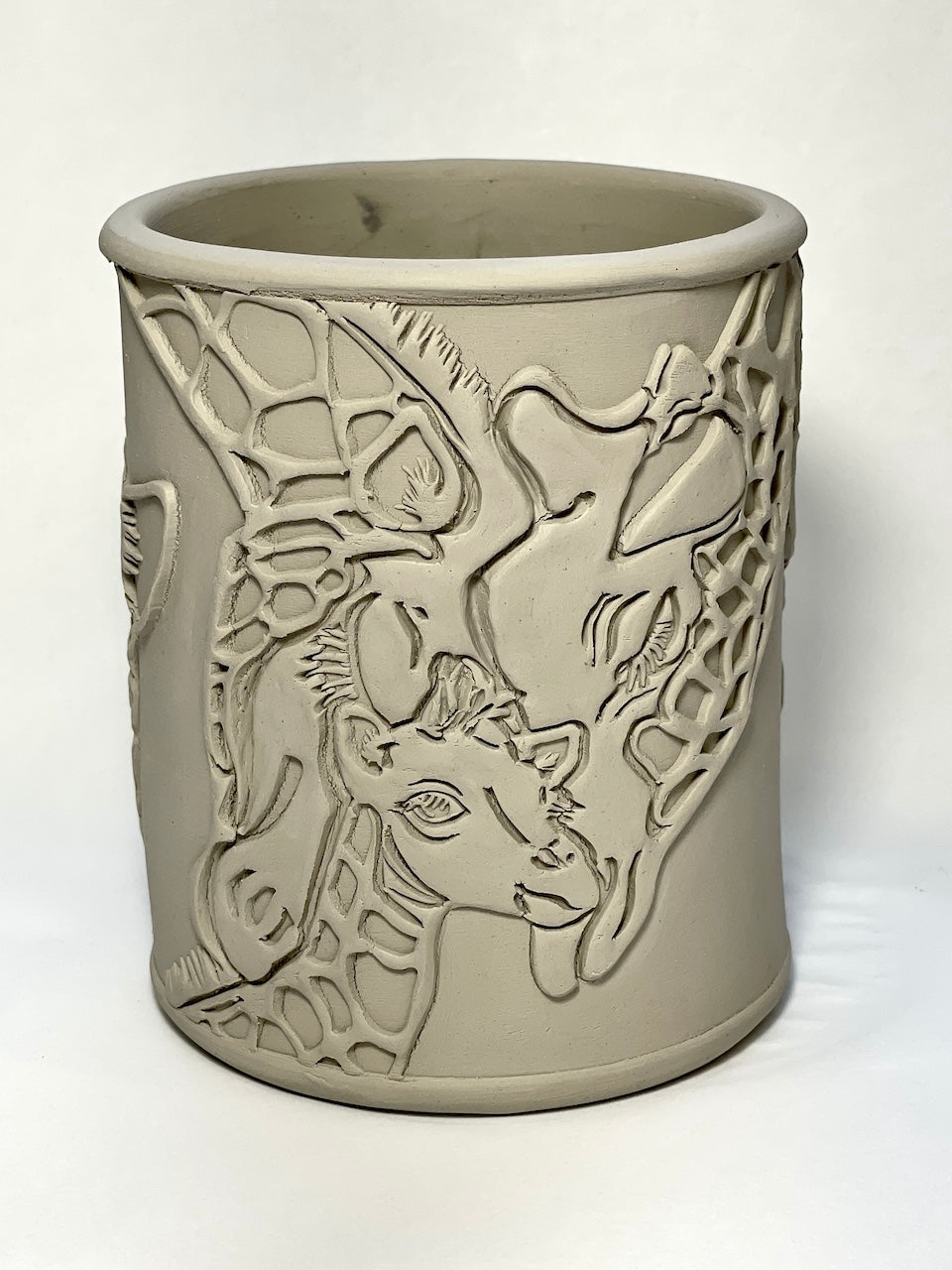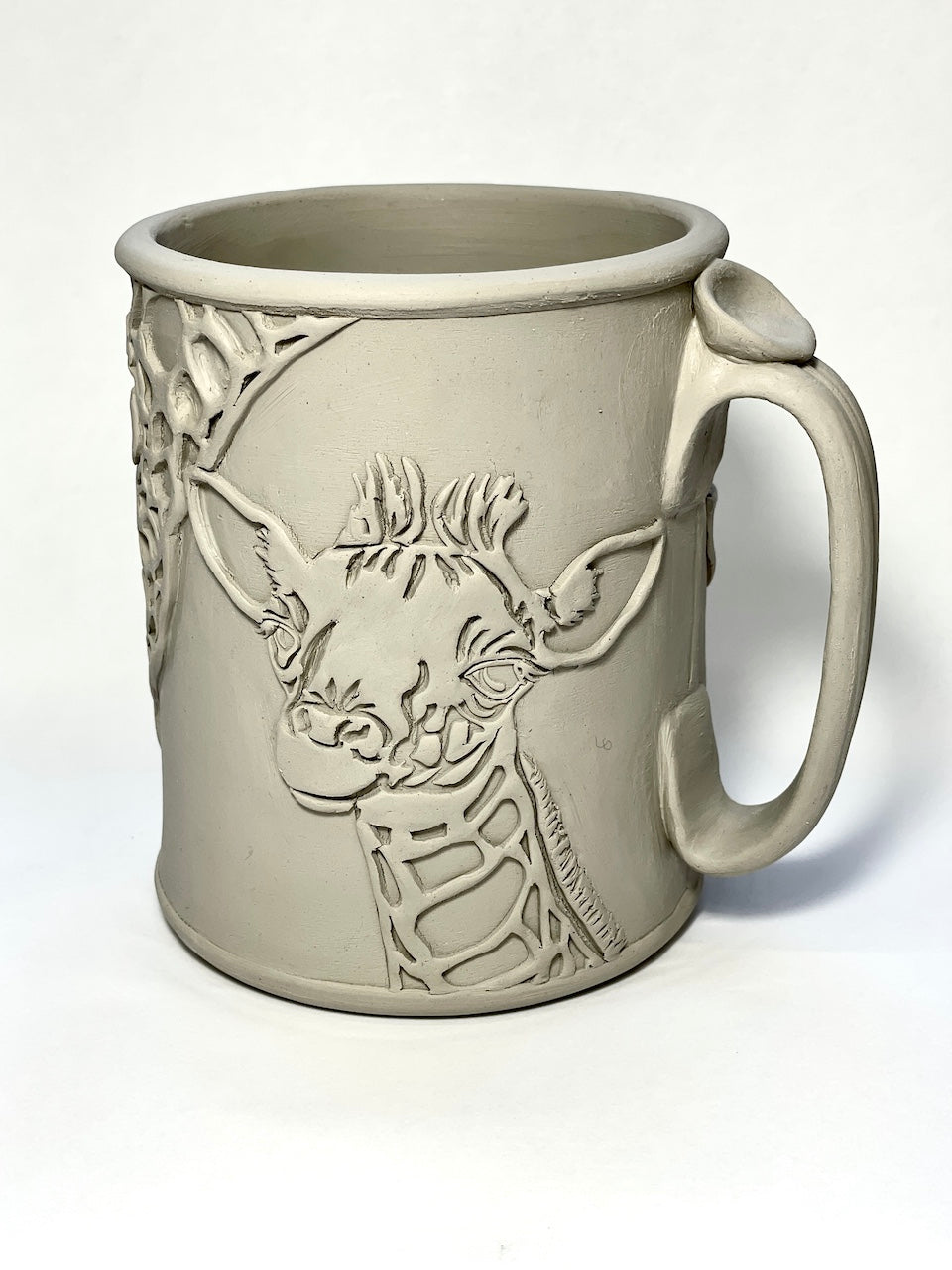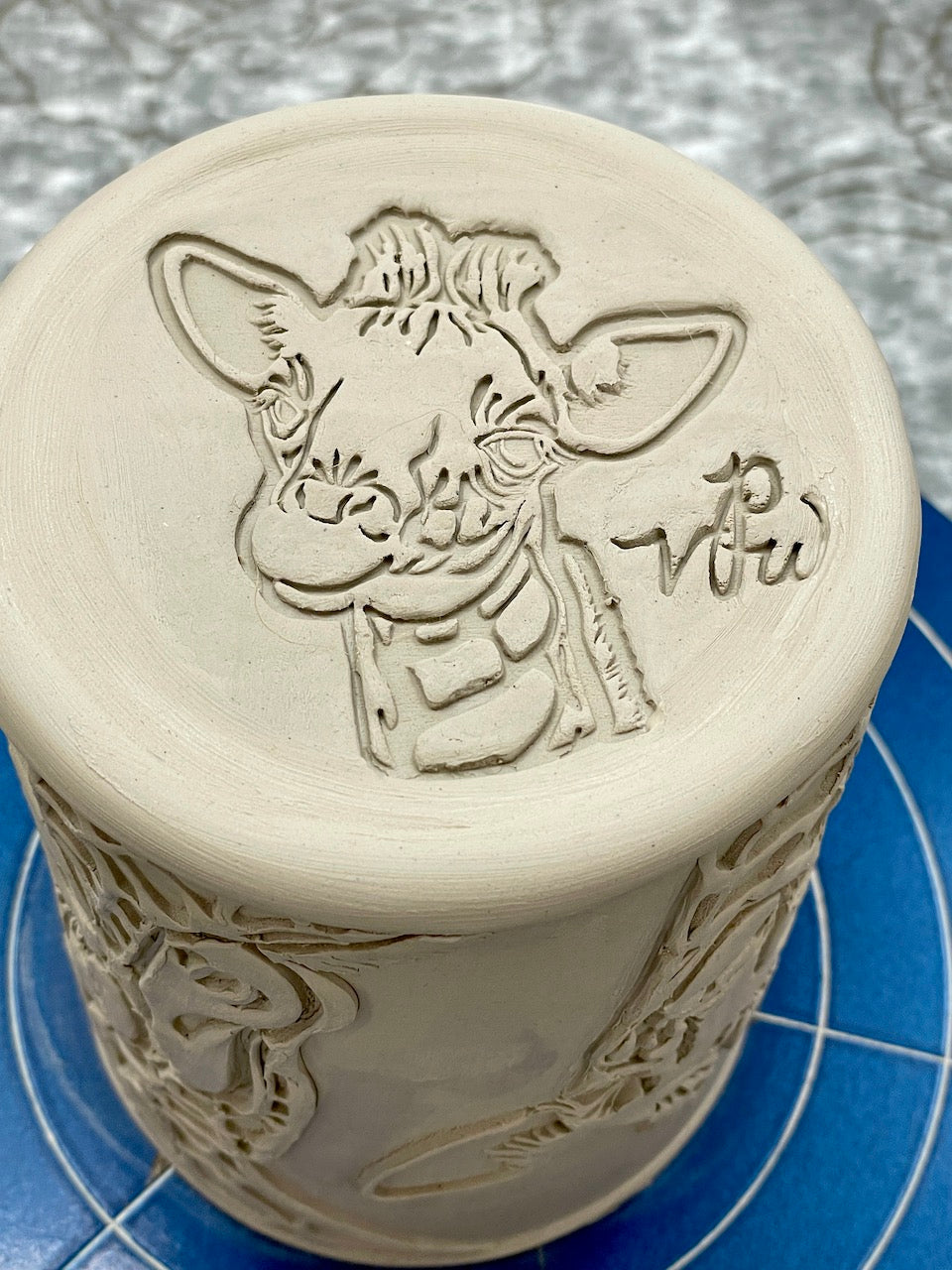 Love the Giraffe Plank!
I have a few mugs that have been bisque fired but wanted to test glaze technique on sample plates first. Tried a couple of different styles and combinations. The test plates are firing now. Elaine did you realize that the design of the circle is opposite to what is on the main plank? I didn't notice this until I starting glazing. We will be how it turns out. I am extremely pleased with the Giraffe plank. Thank you Elaine!